---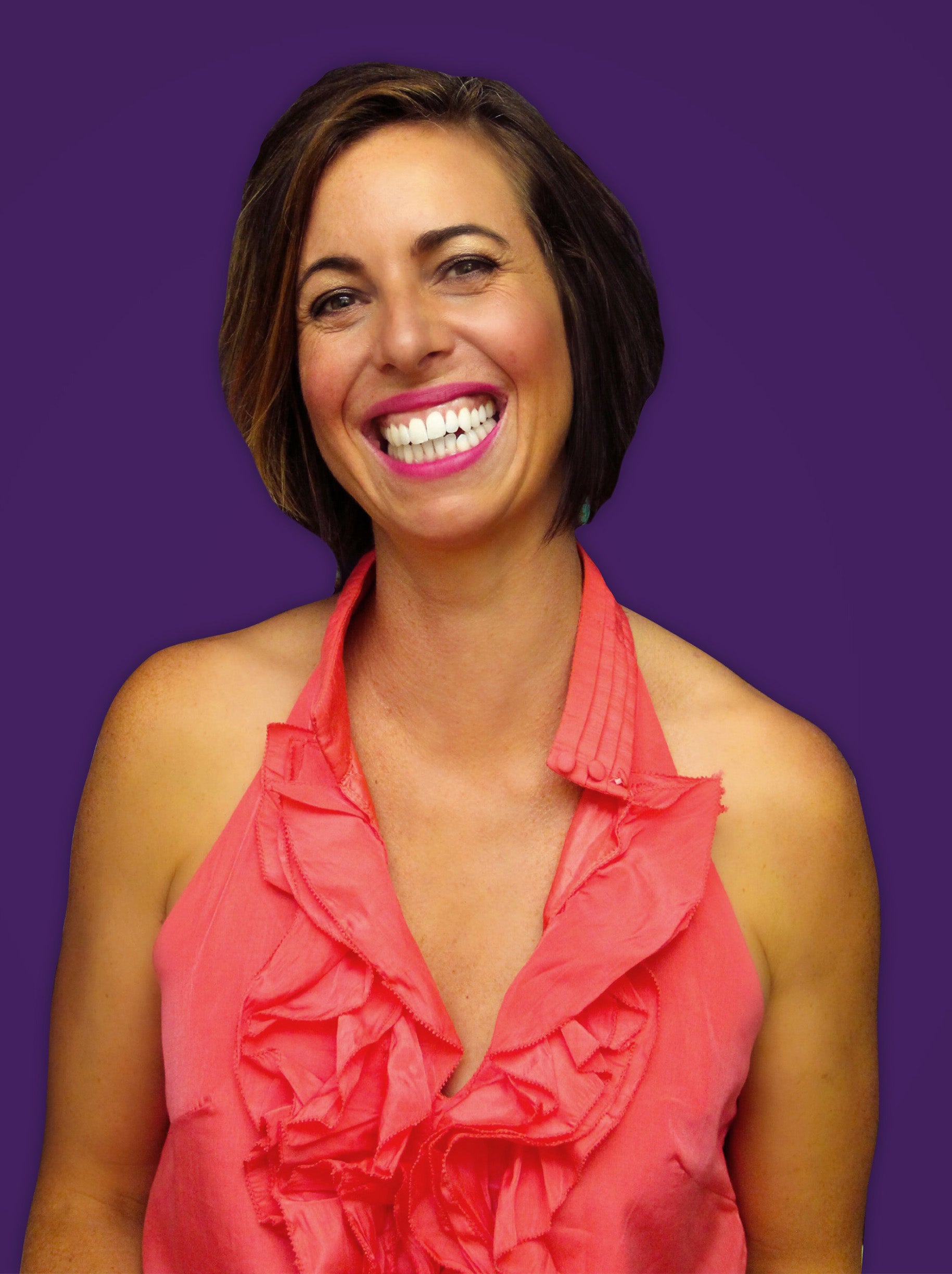 DR NICOLE REILLY
PODIATRIST
Nicole established SOLE THERAPY in 2008.  Her innovative practice methods and approach to treatment modalities in biomechanics, alternative therapies, unique orthotic designs have gained her and the business numerous recognised business awards.  Nicole loves teaching Dry Needling, Biomechanics & Foot Mobilisation Therapy. Nicole is a respected member in the podiatry community. She works closely with Western Sydney University and Podiatry Australia to deliver exceptional podiatry outcomes for all involved.  She mentors podiatry graduates through her SOLE THERAPY mentoring programs and lectures across many states within Australia.
Fun Fact: Nicole loves competing in surf competitions and rides a motorbike.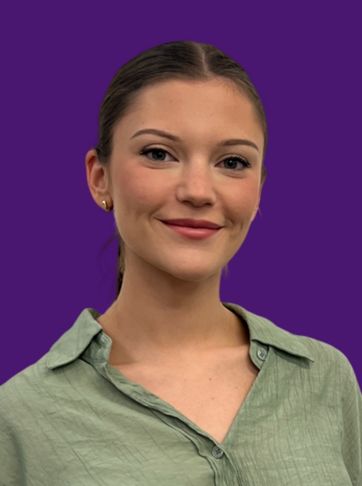 DR Siena Hindmarsh
PODIATRIST
Qualifications: Bachelor Of Podiatric Medicine
Siena is a compassionate podiatrist who demonstrates sincerity in her care for patients and is passionate about creating a comfortable space for all to ensure the highest quality of treatment. With an eye for detail, Siena likes to channel her creativity into all areas of podiatry and is most in her element when working in the orthotic lab and treating conditions of the skin and nails to perfection.
Fun Fact: Siena has travelled the world and has been in the same beautiful relationship since 14 years of age. Siena is an old soul.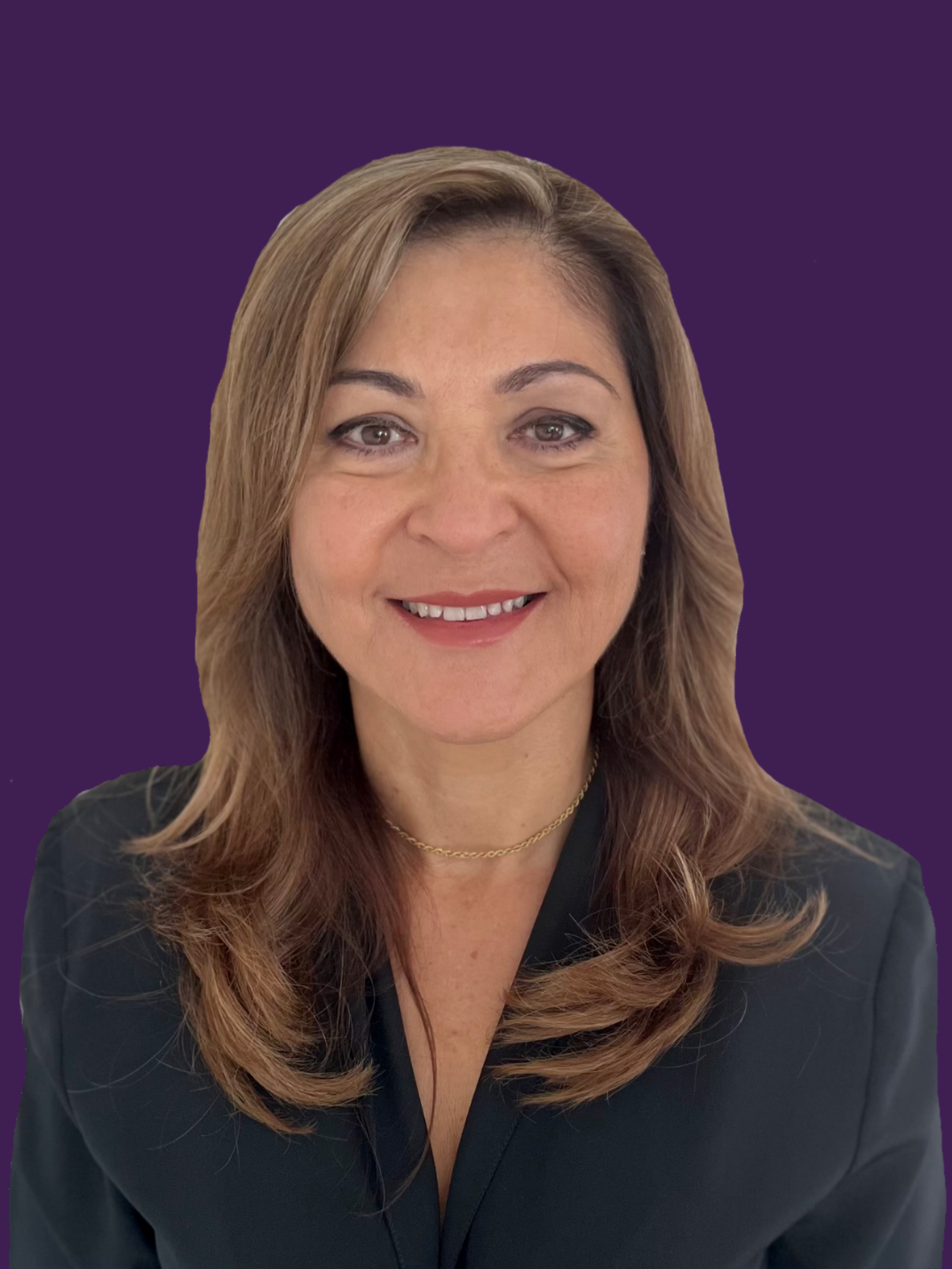 DR IRENE VOUTOS
PODIATRIST
Qualifications: Bachelor of Podiatric Medicine (Honours)
Irene is known for her empathetic and caring nature, attention to detail, and willingness to give each patient her complete attention and time. Her main goals are to provide the highest quality of treatment to improve the patient's quality of life and to ensure each patient understands their condition by providing education and advice.

Irene uses a holistic approach to achieve the correct diagnosis and management of a wide range of lower limb issues and has a keen interest in diabetes, autoimmune and neurological conditions and how these affect the feet and lower limbs.

Fun fact: Irene is fluent in Greek, loves to cook and entertain.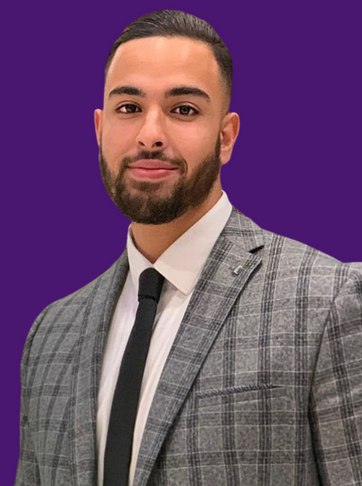 DR NADER EL SAYED
PODIATRIST
Qualifications: Bachelor of Podiatric Medicine
Nader is an enthusiastic and caring podiatrist who has a love for the musculoskeletal system. He is a practitioner who emphasises the importance of identifying biomechanical deficiencies and implements patient centred treatment plans to assist with treating not only the symptoms but the cause. He is a strong believer in holistic approaches towards the management of the patient's health.
He also enjoys the challenge of treating skin and nail conditions as he had suffered from the dermatological condition Vitiligo when he was younger!
He enjoys all things Rugby League, Soccer and Basketball. Having had numerous lower limb injuries during his sporting career, including Achilles and Plantar Fascial pain, he quickly sparked an interest in podiatry. He has a devoted passion towards assisting others going through similar debilitating injuries.
In his spare time Nader is a Sports Trainer for a Junior Rugby League team where he utilises his
extensive podiatry knowledge to help monitor and treat players on and off the field.
Fun Fact:Nader has a family holiday house in Egypt where
he travels to for holiday!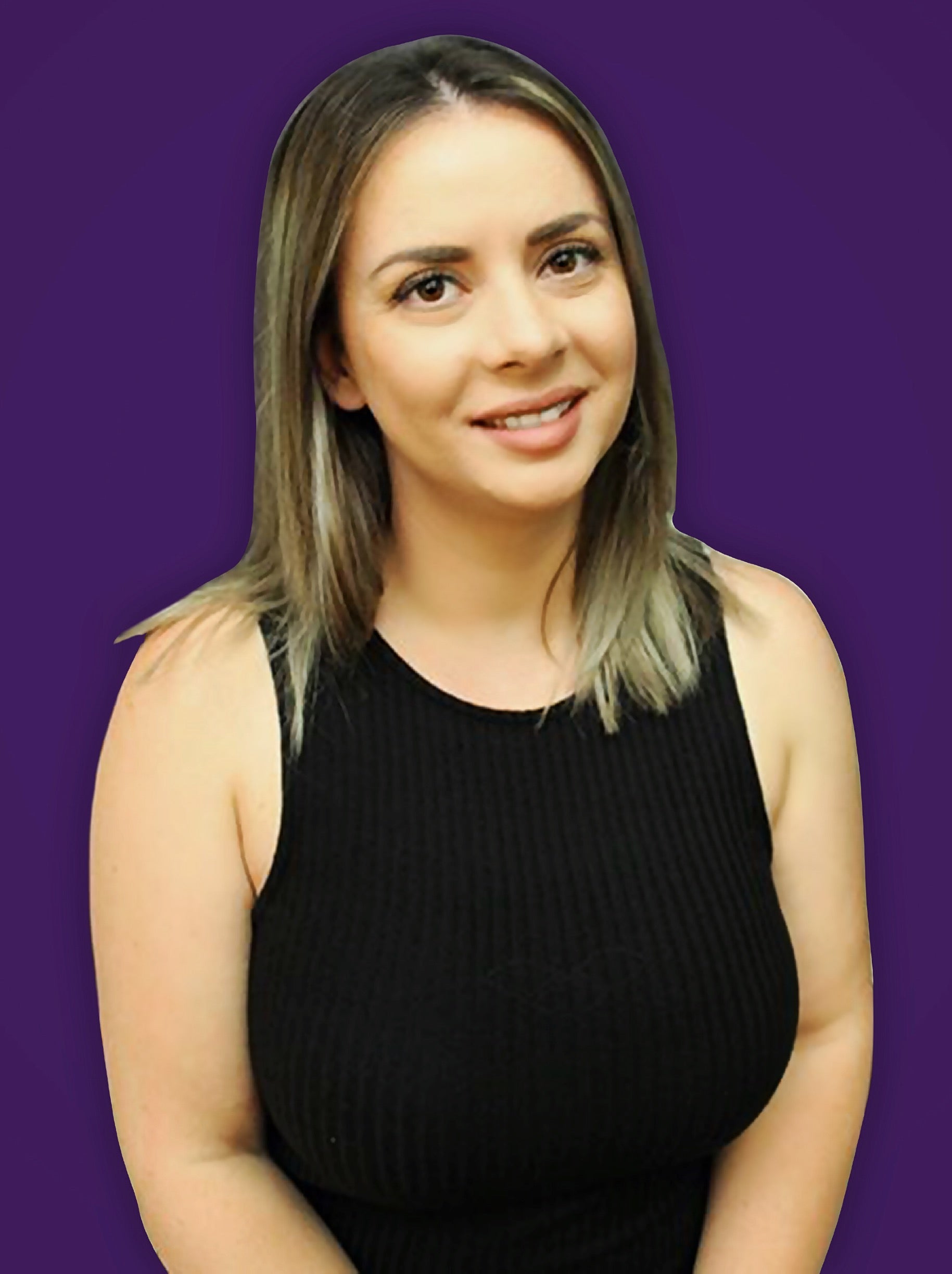 ANGELA TSILIMEKI
PRACTICE MANAGER
Qualifications: Diploma of Business
Angela excels in customer relations and has recently completed a business management degree. As the practice manager, she is able and ready to answer any and all questions that you may have. Her great listening and communication skills will have you booked in promptly for the right appointment to get you on the road to recovery. Angela is a woman who is genuine, caring and a beautiful soul. She ensures the clinic runs smoothly and maintains the fun throughout the day.
Fun Fact: Angela is fluent in Greek & loves traveling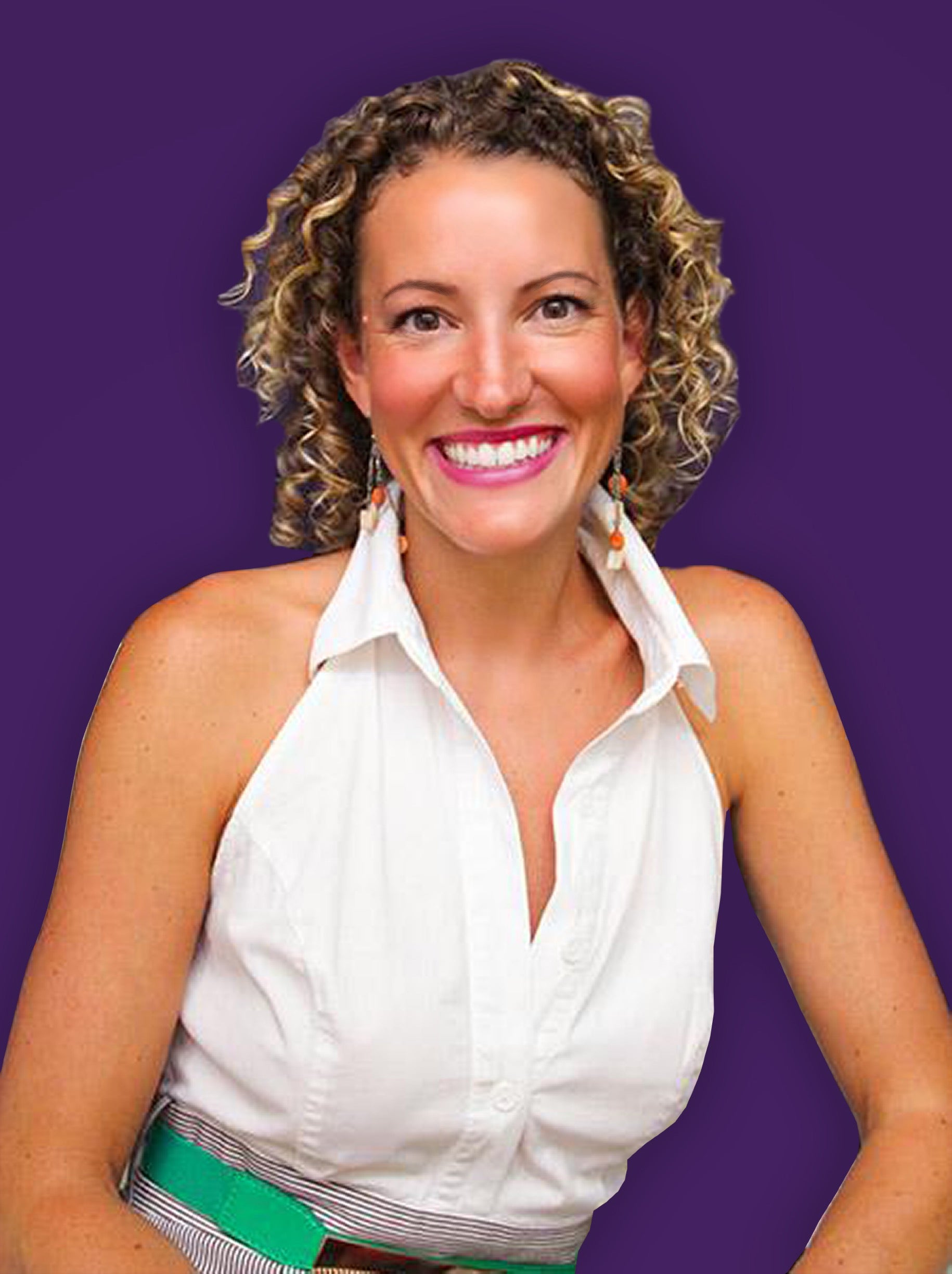 CHRISTIE JOHNSON
Bachelor of Science: Marketing & Event Planning; Diploma of Business & Tourism 
Christie is originally from the United States and moved to Sydney in 2009. She is an integral part of the SOLE THERAPY family and is one of the very friendly faces that will greet you in the clinic. Her great listening and communication skills will have you booked in promptly for the right appointment to get you on the road to recovery. Christie's southern hospitality, kindness and compassion towards you will make you smile.
Fun Fact: Christie renovates for fun, has an eye for design and loves turning trash into treasure.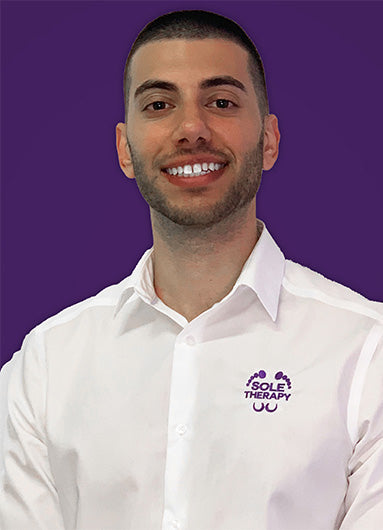 DR JOHN MAMIS
PODIATRIST
Qualifications: Bachelor of Podiatric Medicine
John graduated with a Bachelor of Podiatric Medicine at Western Sydney University. He is interested in all aspects of Podiatry however has a strong interest in the lower limb and how it functions through our everyday life. John enjoys diagnosing, treating & preventative care of managing acute and chronic lower limb injuries.
John enjoys developing personalised treatment plans to suit each patient. He also has a passion for various adjunct therapies such as exercise therapy, orthotic prescription, taping techniques, dry needling, shockwave therapy, padding and strapping & foot mobilisation and manipulation.
Fun Fact: John is fluent in Greek & loves travel.
Follow us on social media